Dextrose: Clean label trend ensures strong market growth
Natural sweeteners play a key role in the food market of the future. In the B2B segment, dextrose is in particular demand.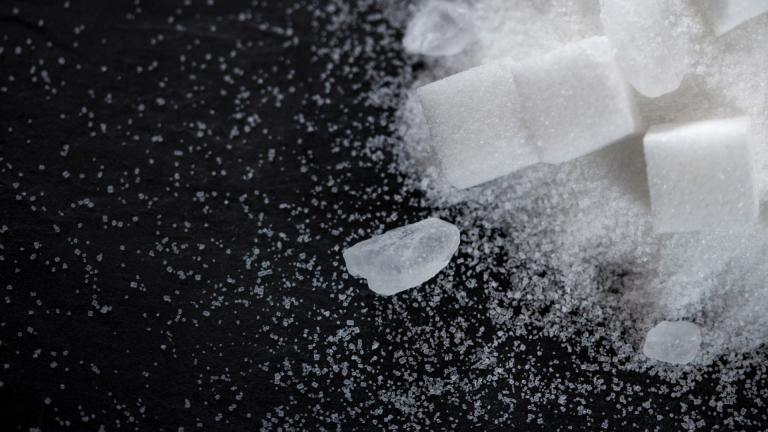 Save time sourcing natural sweeteners
and reduce your search to 2 minutes.
Your benefits
Send us an inquiry for raw materials such as dextrose or other sweeteners free of charge. We will find the perfect solution for your sweetener needs.
Implement new recipes and products quickly - whether with surpluses or regular raw materials from new suppliers.
We support you in the procurement of dextrose and other sweeteners and help you to make your purchasing process even more efficient.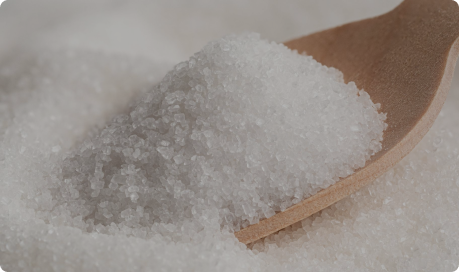 Advantages of dextrose for the food industry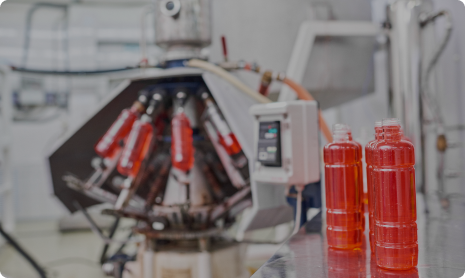 Dextrose offers a wide range of applications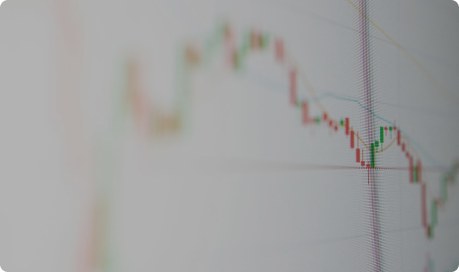 North America is global market leader for dextrose
Advantages of dextrose for the food industry
Whether as powder, crystalline or liquid - dextrose is an integral part of product development
Dextrose, a monosaccharide, belongs to the group of
carbohydrates
and serves the human body as a
quick but short-term source of energy
. The monosaccharide is available in liquid, powder or crystalline form and is produced by drying or crystallization.
Naturally, dextrose is found in
honey
, in small amounts in most
plants
, and in
fruits
. The discovery of dextrose in
grapes
gave rise to the colloquial German name "Traubenzucker" ("grape sugar"). Industrially, the sweetener is obtained mainly from
corn starch, potato starch and wheat starch
.
Dextrose is characterized by various properties that should be taken into account in food technology and product development by B2B companies, some of which offer major advantages:
Good solubility
Low molecular weight
Lower sweetening power than sucrose (70-80 %)
High fermentability
No sugar inversion
Reduction of sugar
Dextrose exists in two forms:
Dextrose monohydrate
, which contains one molecule of water of crystallization, and
anhydrous dextrose
, which contains no water. Both forms are available as a white, crystalline powder of high purity.
Dextrose offers a wide range of applications
B2B suppliers and producers mainly supply the beverage industry and the confectionery industry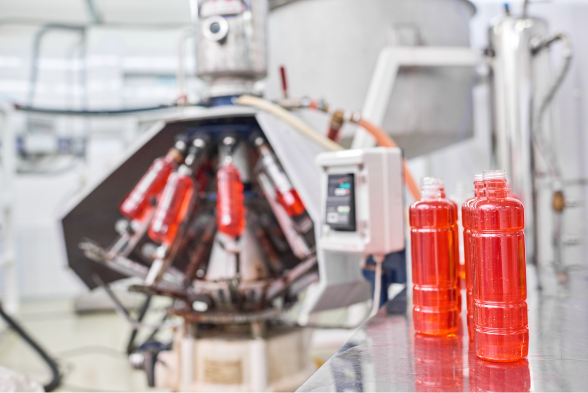 Specific applications of D-glucose include yeast fermentation in
baked goods
and extending the shelf life of
jams
. In the meat industry, dextrose helps in the reddening of
meat and sausage products
, supporting the bright red coloration as well as the ripening process of salami and tea sausage.
Sports and energy products
are also enriched with dextrose.
Sweetenings & sugar on LEROMA
Find more sweeteners and sugar on our B2B platform
North America is global market leader in the fast-growing dextrose market
Rising dextrose demand from corn producer to end consumer
With an expected
compound annual growth rate
(CAGR) of
6.02 %
, the market for plant-based sweeteners is showing strong growth. Increasing
health awareness
among consumers is one of the key drivers of this trend in the food industry. Further, the
demand for soft drinks and juices
is increasing especially in India, China, Japan, and Malaysia. As dextrose is needed to produce the beverages, demand is transferring to the natural raw material.
The
price
of dextrose is mainly
determined by the primary raw materials
. For example, the price of
corn
varies greatly due to
seasonal conditions
such as weather or other
external influences
.
The food industry is the largest processor of dextrose. However, the pharmaceutical industry and the cosmetics sector are also among the customers of B2B suppliers and wholesalers of dextrose. Due to its moisturizing properties, dextrose is used in creams and other cosmetic care products. In medicine, dextrose is applied, among other things, for short-term counteracting hypoglycemia in diabetes. D-glucose in powder form is particularly in demand.
Looking at the global market, North America is the strongest exporter of dextrose, as the region is the world's largest producer of corn. However, Asia Pacific has the highest growth of multifunctional sweeteners and contributes the greatest availability of corn starch, the precursor to dextrose. Combined with the aforementioned demand for energy drinks, this region competes with North America in the B2B segment.
Find out about the latest trends in the food industry
Use our marketplace for surpluses of dextrose and other sweeteners!
Act sustainably, list your products on our Surplus Exchange and find suitable offers.
Natural sweeteners such as dextrose are not only
the most important energy suppliers for the body, but also
offer food manufacturers many advantages.